HYDRATHERM IMS: Fireproof Paint
HYDRATHERM IMS it is a fire resistant paint that helps delay damage to building structures. When there is a fire It will prevent and delay the building structure from getting heat. Help prevent the spread of the flame from spreading quickly. Thus helping the building structure not easily deformed and lose its stiffness properties. Help maintain the condition to be able to support the structural weight for longer Do not cause the building structure to collapse before in a short time. It gives people more time to escape from the site of the fire. Reduce the loss of life and property because normally when the steel is heated, it will weaken and deform.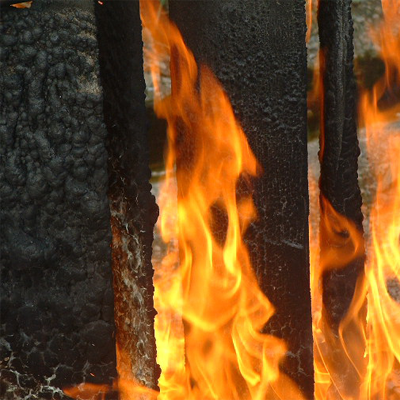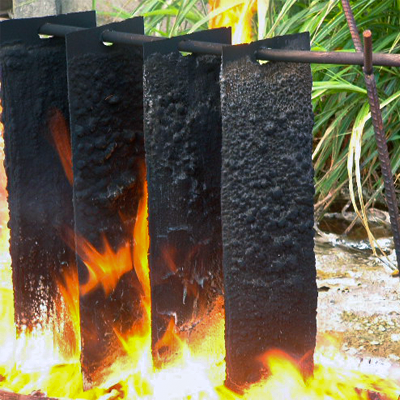 HYDRATHERM IMS it is a passive fire protection material, it looks like the color. In normal outdoor temperatures it is flexible. But in case of fire And the outside temperature rises to 200 ° C the chemicals in HYDRATHERM IMS fireproof paint will begin to react and swell to form a vacuum foam layer. Cover the steel surface with HYDRATHERM IMS, a fireproof coating, slow down the heat of the flame through the steel surface. Allowing to delay the time of heat transmission It also reduces the combustion of the surface of the combustible material.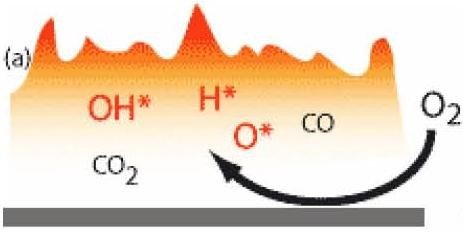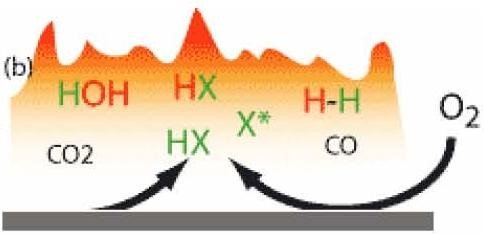 HYDRATHERM IMS passed ASTM: E 119 standard for all structural steel works. It is also designed for fire protection in accordance with BS476: Part 21, where applicable. According to Ministerial Regulations No. 48 and 60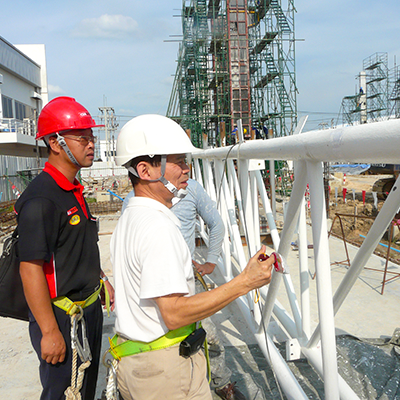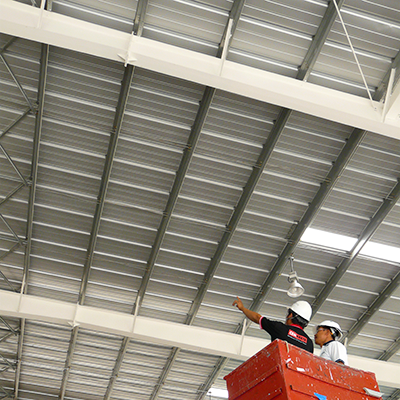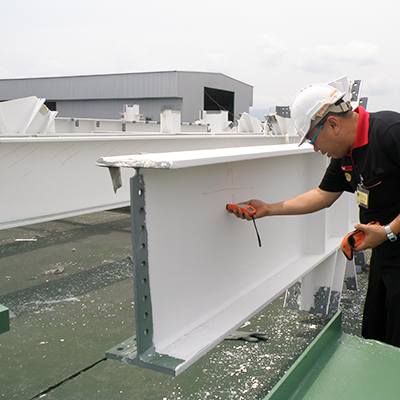 SURFACE PREPARATION
Steel surfaces must be dry, clean, free from dirt, dust, rust, grease, oil.
APPLICATION HYDRATHERM IMS: Fireproof Paint

Used for coating steel structures.

HYDRATHERM IMS should not be installed when the temperature at the iron surface is below 10 ° C or the relative humidity is above 85%.

Use a low cycle drill to spin HYDRATHERM IMS until homogeneous before use.

Apply HYDRATHERM IMS with a brush, roller or Sprayed by a sprayer

If you want to apply the second coat, you have to wait for the first coat of HYDRATHERM IMS to dry before waiting for 2-6 hours.