It is a known fact that any food related processing and manufacturing is considered to be one of the most demanding industries there is. With specific rules and regulations that must be complied from the delivery of raw materials to storage and all through out the processing and packaging stages are strictly monitored.

Production processes are becoming ever more stringent with the demands of certification systems such as ISO 9001,
ISO 22000, GMP or HACCP. Therefore choosing the right flooring in the food processing sector is of utmost importance for companies that want to operate up to standards especially if businesses want to legally trade their produce around the world.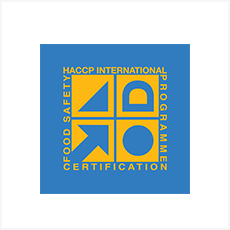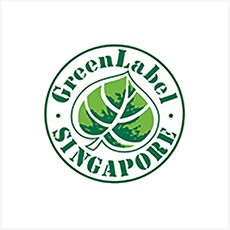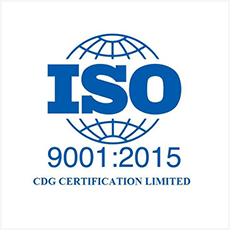 Anti Slip
There is nothing that society emphasizes more on than safety. According to the Occupational Safety and Health Act 1994, " The legislative framework is to secure the safety, health and welfare among all Malaysian workforce and to protect others against risks to safety or health in connection with the activities of persons at work."

Slips and falls on wet surfaces are injuries consequent from a non-slip resistant surface. Being a seafood processing company, chances are high when it comes to the usage of water, resulting in wet and slippery floors turning a smooth floor into an ice rink. Moreover, without the adequate drainage, excess liquid and contaminants could cause serious hazard. Ideally stainless steel drainage should be incorporated into a floor that has been laid to avoid ponding of water and for water to be drained away efficiently. The solution is to make sure that your floors aren't completely smooth, by adding texture to your flooring offers better grip and improved safety.

Cemkrete's expertise does not only extend to provide flooring solutions for commercial sector alone but also offers a comprehensive range of high performance, high quality flooring, jointing and repair products for both new and existing floor with various surface conditions. Get in touch for more details on Cemkrete's product offerings as well as technical support and assistance.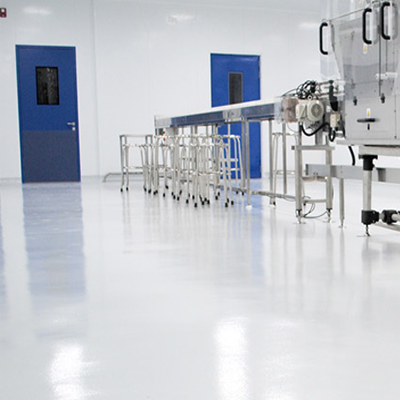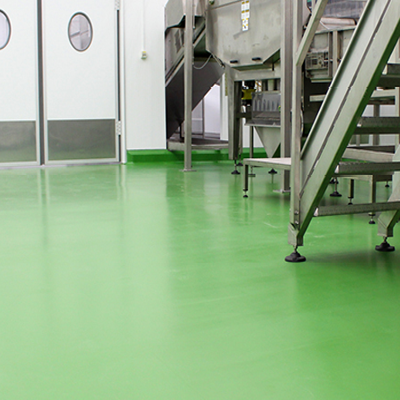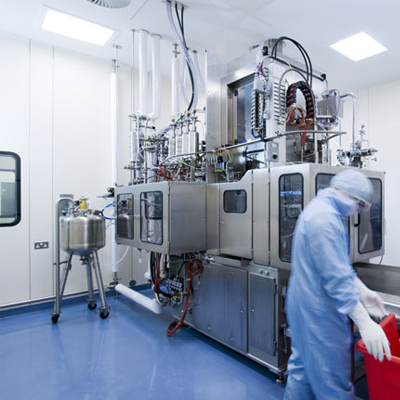 Chemical Resistant
Where the presence of oils, blood, fats, sugar, acids etc., all contributing to the growth of unwanted bacteria, to ensure sanitary integrity, the cleaning process would require a lot of chemicals. Having to withstand harsh chemicals, power washing and even steam cleaning, the choice for an extremely durable flooring option is essential. Failure to do so will only cause for early peeling and extra downtime as chemicals or contaminants eat into the underlying concrete and eventually seep into the soil.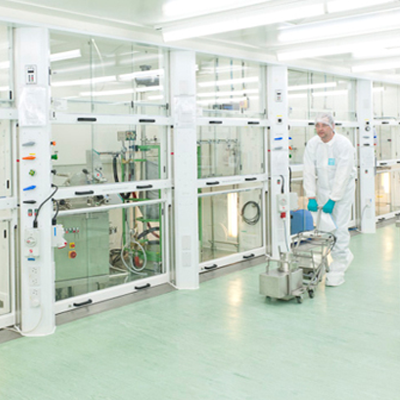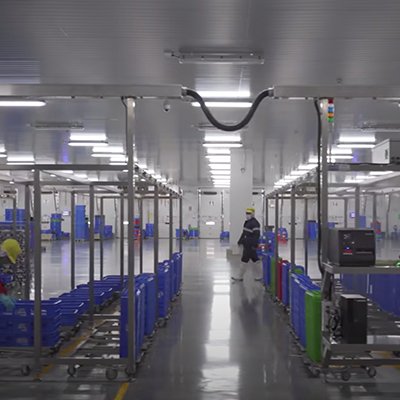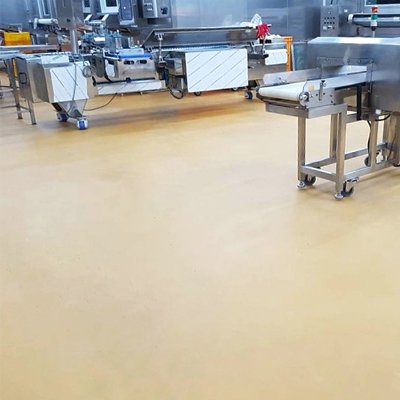 Impact Resistant
Whether you're handling dried or wet goods, it is safe to assume that the facility is bound to have heavy machinery, forklifts, heavy pallets, dropping of tools or drums causing the surface to crack or chip. Over time, water can get into those cracks, mix with the highly alkaline concrete and begin eating away at the coating from underneath. The impact resistance of floors should be determined by the severity of impact, with that a conclusion of how thick the floor coating should be.
https://cemkrete.com.my/proper-flooring-for-food-manufacturing/